our unique location model
Vetitation retreats began in 2017 at the Chopra Center in Carlsbad, California. As the program developed and evolved, we began offering retreats on our own. We found the Chopra Center to be a gracious host, and realized our participants could experience greater benefits with a curriculum and environment that was tailored to meet the unique needs of Veterans.
Our unique Mobilized model
Vetitation is unique because we employ a mobilized program model and offer our retreats all over the country. By doing this, we are able to maximize the benefits we offer our Veterans: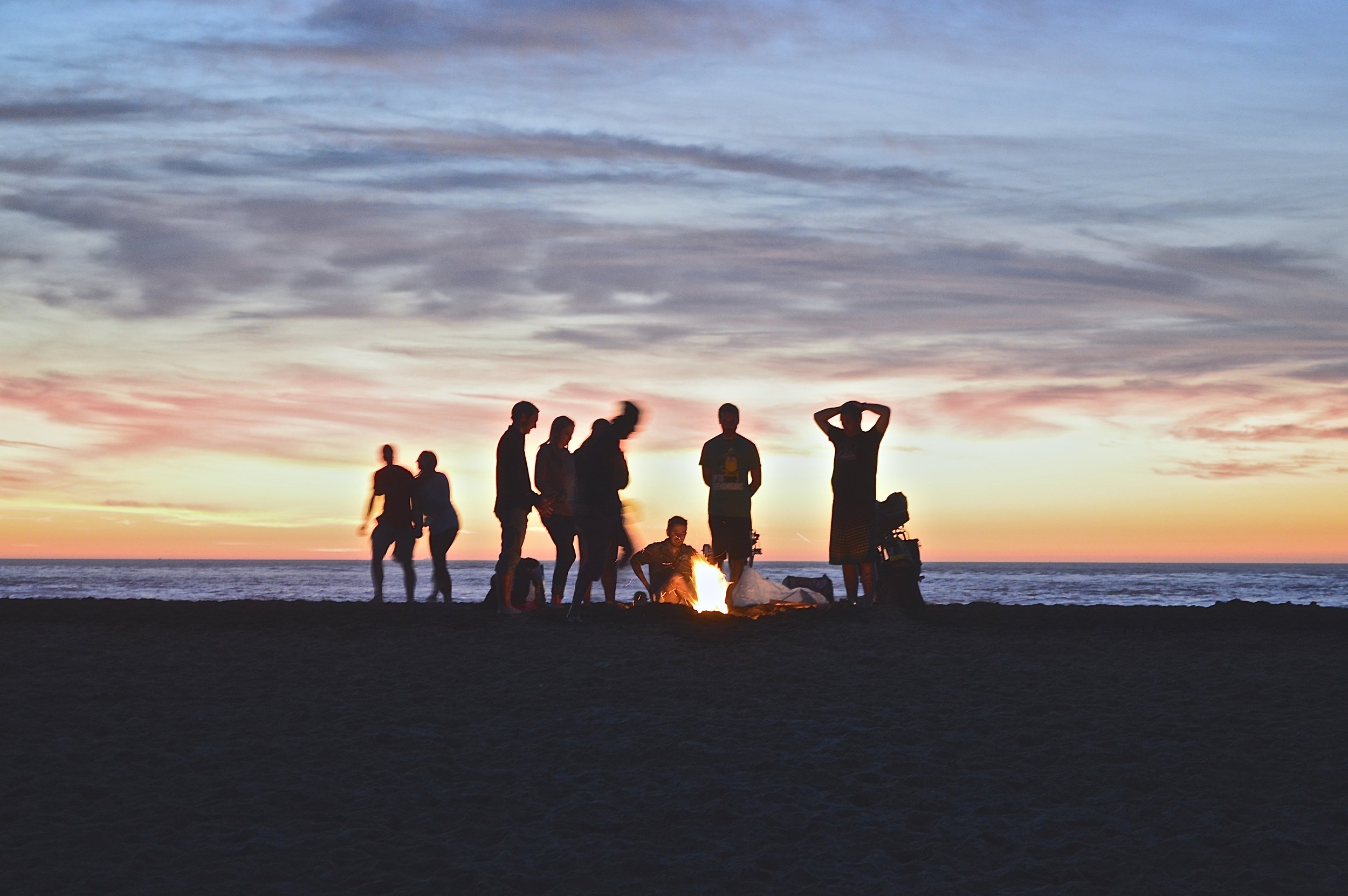 We recruit Veterans locally
The relationships established during the retreat continue to develop after the retreat concludes. Veterans with social support, especially from fellow Veterans, report higher life satisfaction. Also, having this support helps with maintaining the ongoing practices.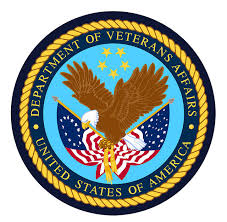 collaboration with local VA
By staying local, we are able to work towards a collaborative relationship with local VA and Vet Centers. We strive to connect our Veterans to VA programs and encourage our Veterans to seek services if they are not already doing so. This may include hosting an introduction or class with a VA outreach representative. This collaboration bolsters the aftercare of our participants.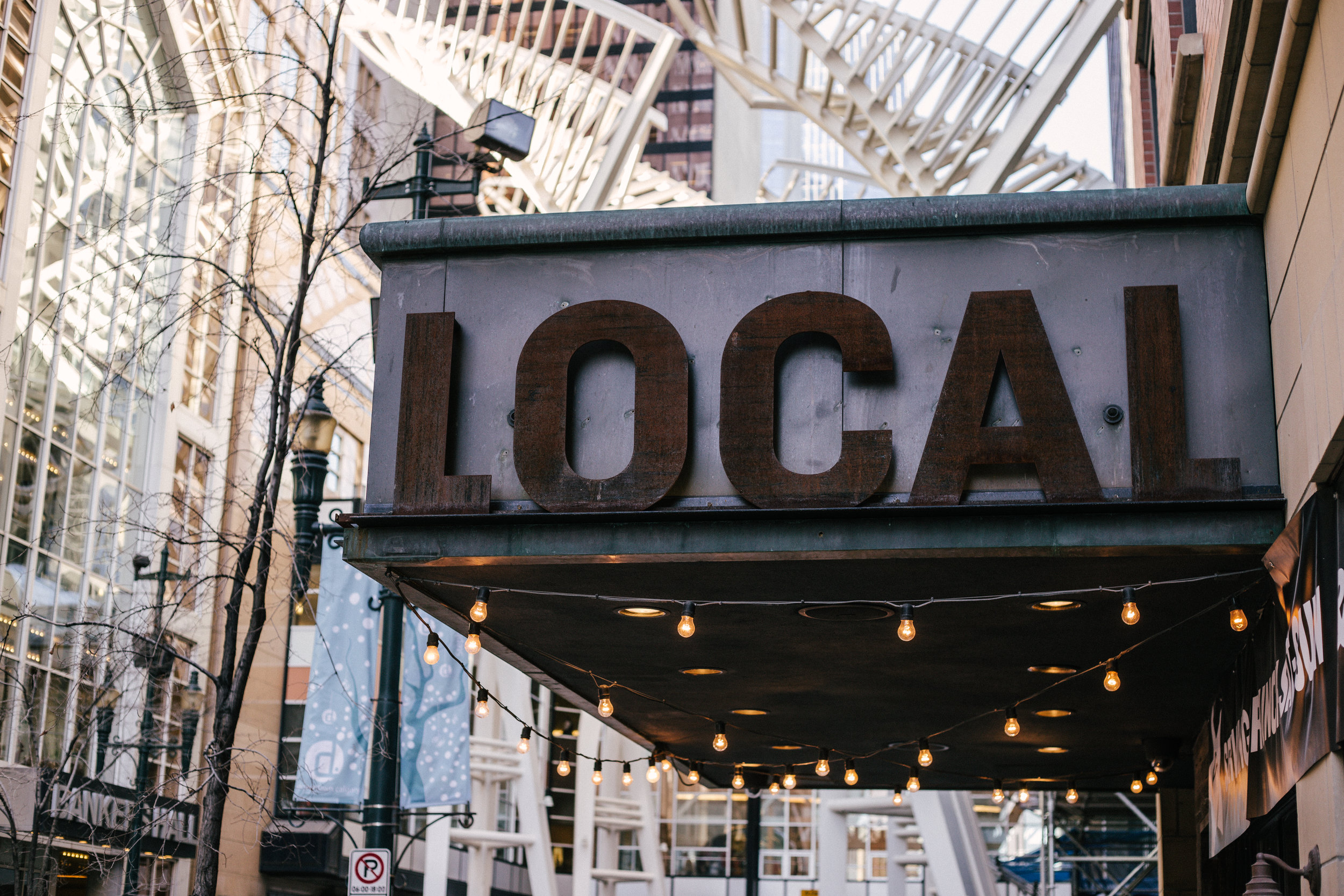 Connecting with Local Supports
For these practices to be effective, they need to be sustainable. We set up our Veterans for success by utilizing local resources and Veteran organizations. We may collaborate with a yoga studio or connect with local recreation groups.