Helping Veterans calm the war in their bodies and minds so they can find peace in their souls.
Founded by a combat veteran
Developed by Veterans for Veterans.
Experience our retreats and join other Veterans to learn how to calm your mind and body to reengage your life.
Learn about our organization and become a contributor to our cause.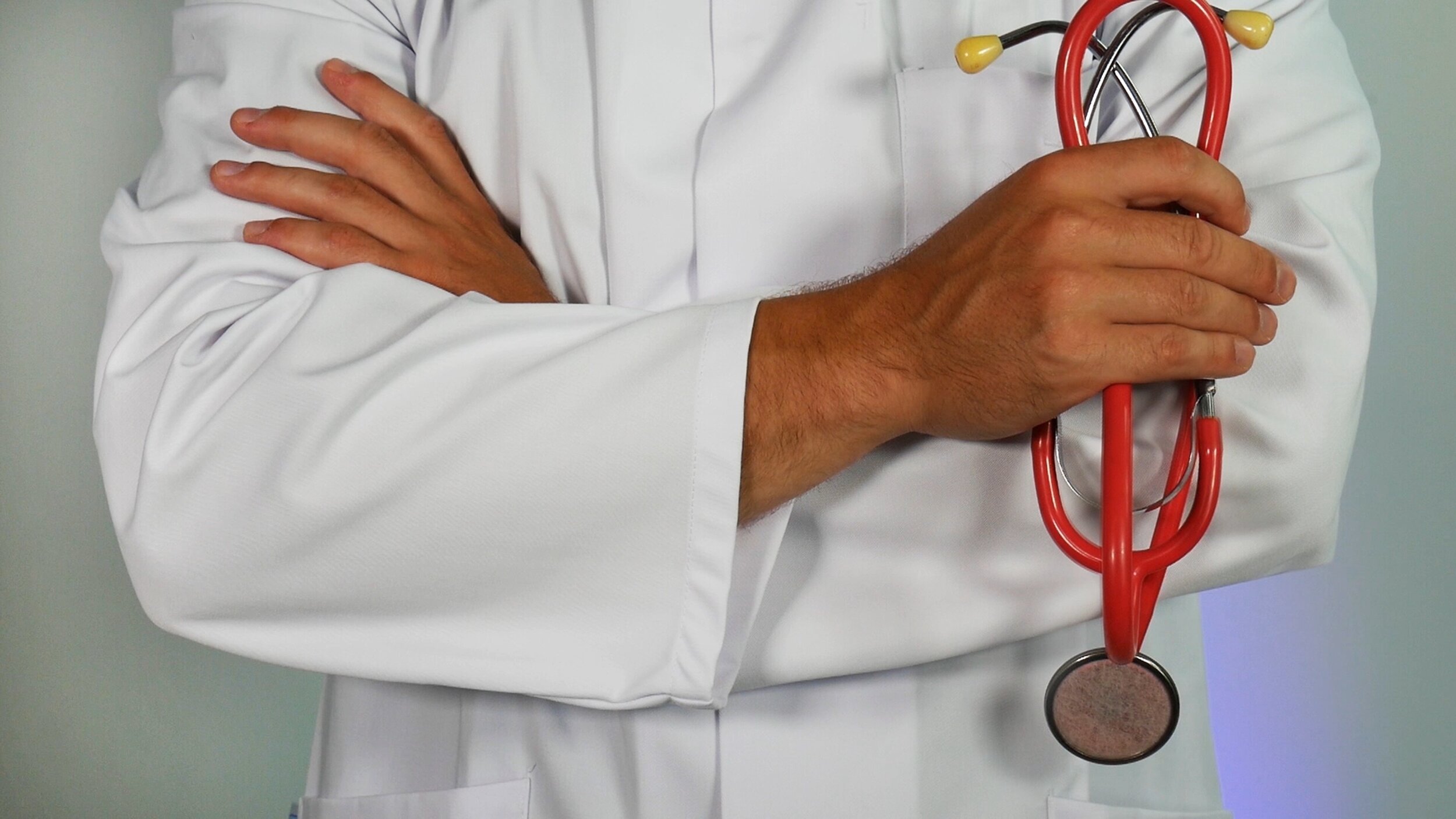 Learn about Vetitation's program to determine if it is a good fit for your patient or client.